Underworld Tulum is owned and run by Lanny and Claire Vogel
Running a dive centre in the best cave diving destination on earth is a lifelong dream and we look forward to giving our guests the best possible experience in the environment we love.
You are guaranteed a warm welcome accompanied by bags of enthusiasm for our joint passion of cave and cavern diving in Tulum, Mexico.
We share our home with lots of our own dogs and cats and a constantly changing pack of foster dogs and puppies from Help Tulum Dogs. They are all very friendly and love to befriend our guests!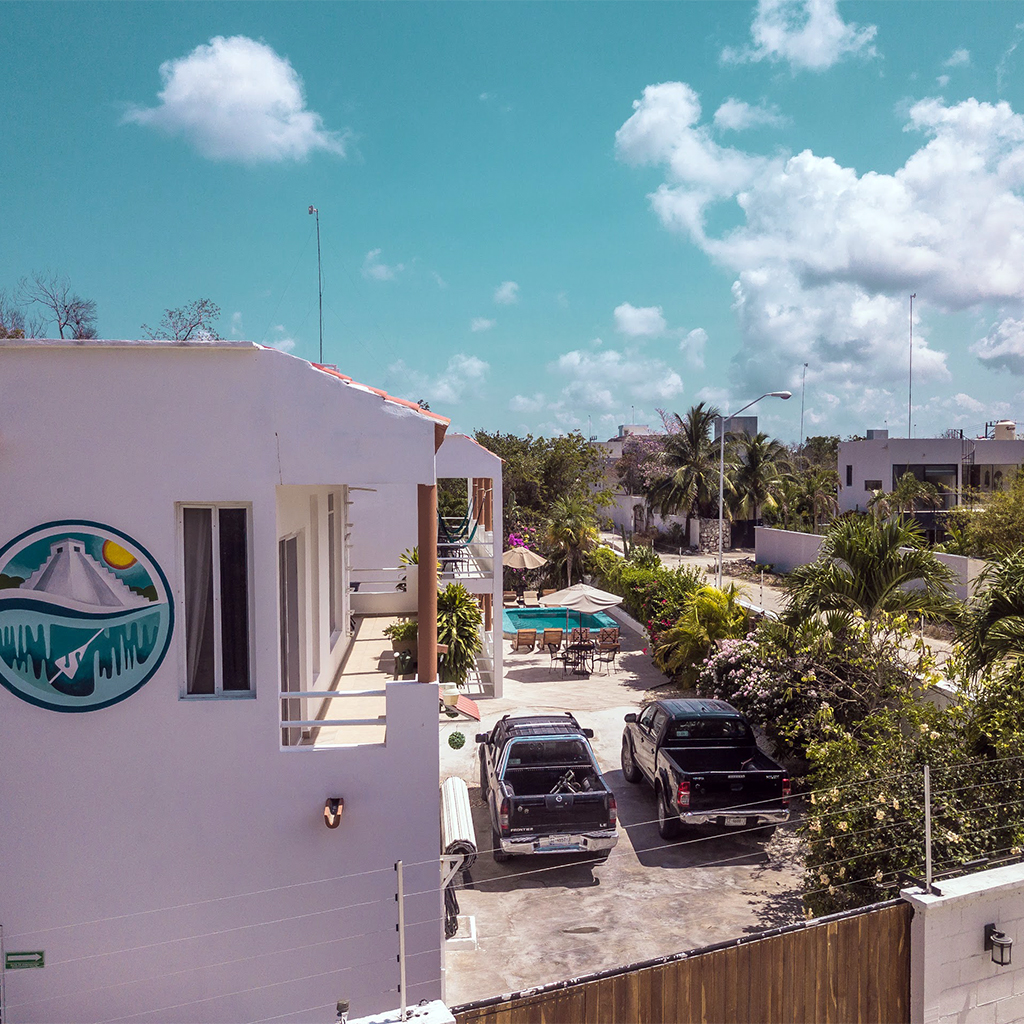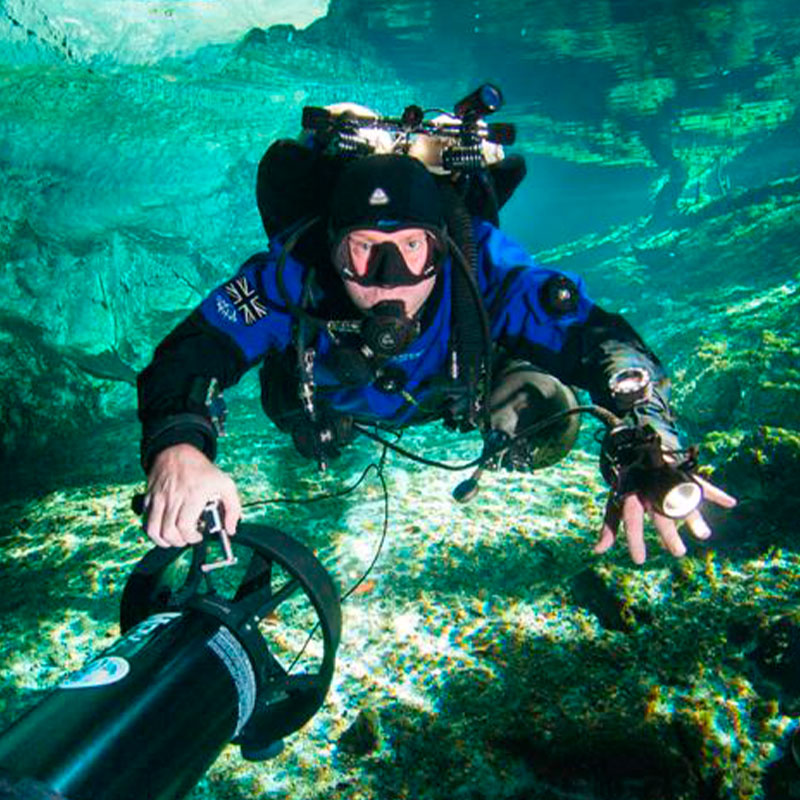 Lanny Vogel
Lanny has been diving for over 20 years and teaching people to dive since 2003. He qualified as a technical instructor in 2005 and has been fortunate to train with some of the world's leading dive educators and explorers. He holds instructor qualifications from IANTD, RAID, PADI, TDI, SDI, CMAS, BSAC and DAN, and has both technical and cave certifications from GUE. Previously a Commander in the Royal Navy, he retired in 2014 to prevent work getting in the way of cave diving. With many years experience of diving the caves in Mexico in Backmount, Sidemount and Closed Circuit Rebreather, he can teach all cave courses up to multistage through IANTD, TDI and RAID. He is also a Tech DPV and SF2 CCR instructor.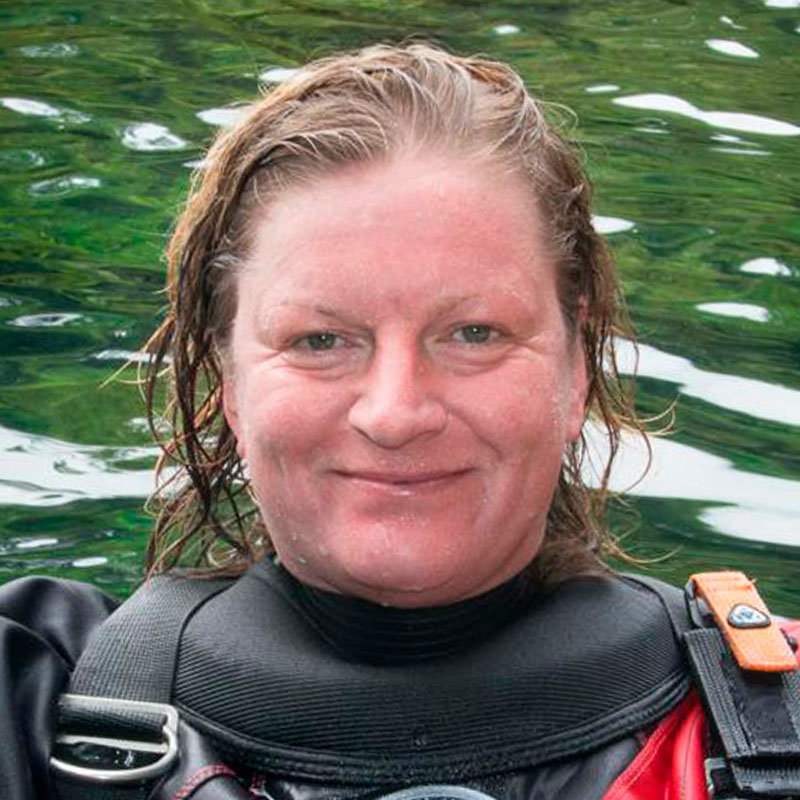 Claire Vogel
Claire started diving in 2005 whilst enjoying a successful career as a Logistics Officer in the Royal Navy. In 2014 she retired from the military to become a business owner and Introductory Cave Diving instructor in the beautiful town of Tulum. Unfortunately following some spinal issues she is no longer able to dive, and now runs Underworld Tulum from home. She can usually be found managing the dive business and Underworld apartments, although most of her time seems to be spent looking after our many Help Tulum Dog foster dogs, pet menagerie and doggy outreach work. It's hard to get through a day in the neighbourhood without stopping to feed a dog or three along the way!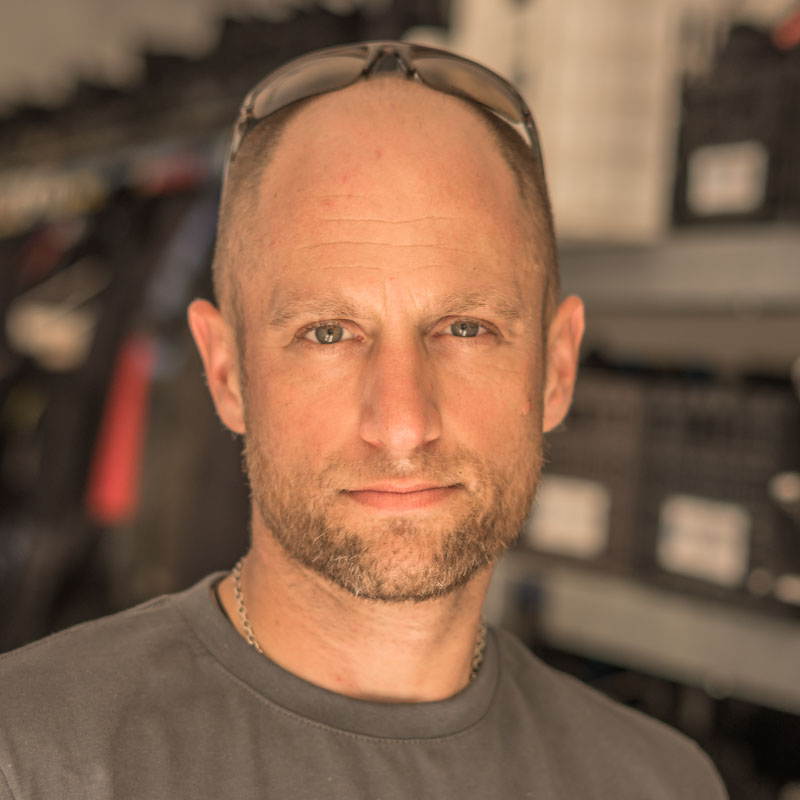 Pete Hamerton
Pete Hamerton joined Underworld as Dive Shop Manager in November 2019. Originally from the UK, Pete has been educating divers and managing dive operations in the UK and South-East Asia since 2009. Prior to that, he worked in Project and Risk Management. An avid cave diver since 2013, he came to Mexico in 2018 to train as a cave instructor. Pete is a Full Cave Instructor, a SF2 CCR diver and holds technical and recreational teaching qualifications from PADI, TDI and IANTD.
There are a lot of maltreated animals in Mexico, and we are heavily involved in dog rescue through Help Tulum Dogs, a local animal rescue charity. As well as our permanently resident dogs and cats, we have a number of short and long-term foster puppies and older dogs that need our help to get well and find a permanent home. All our animals are very good natured and appreciate a stroke or a belly rub!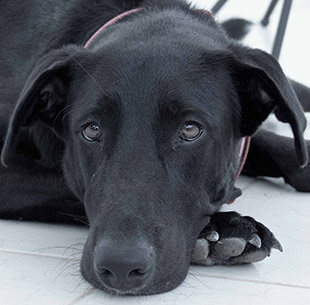 Zorro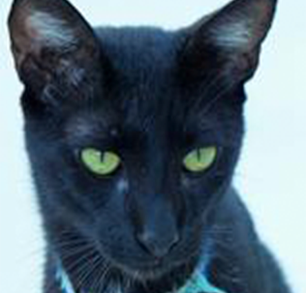 Phantom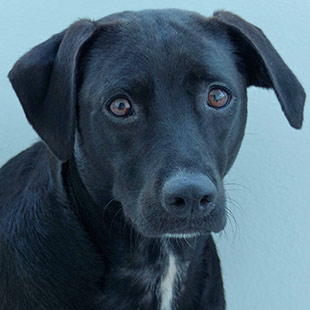 Lola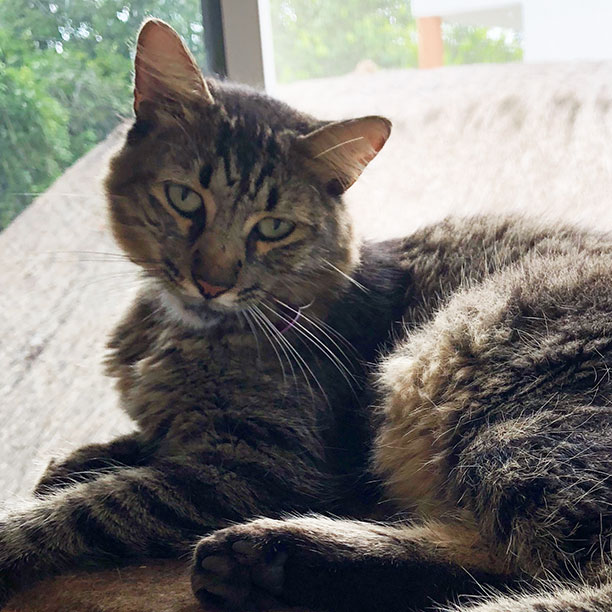 Ollie
Basil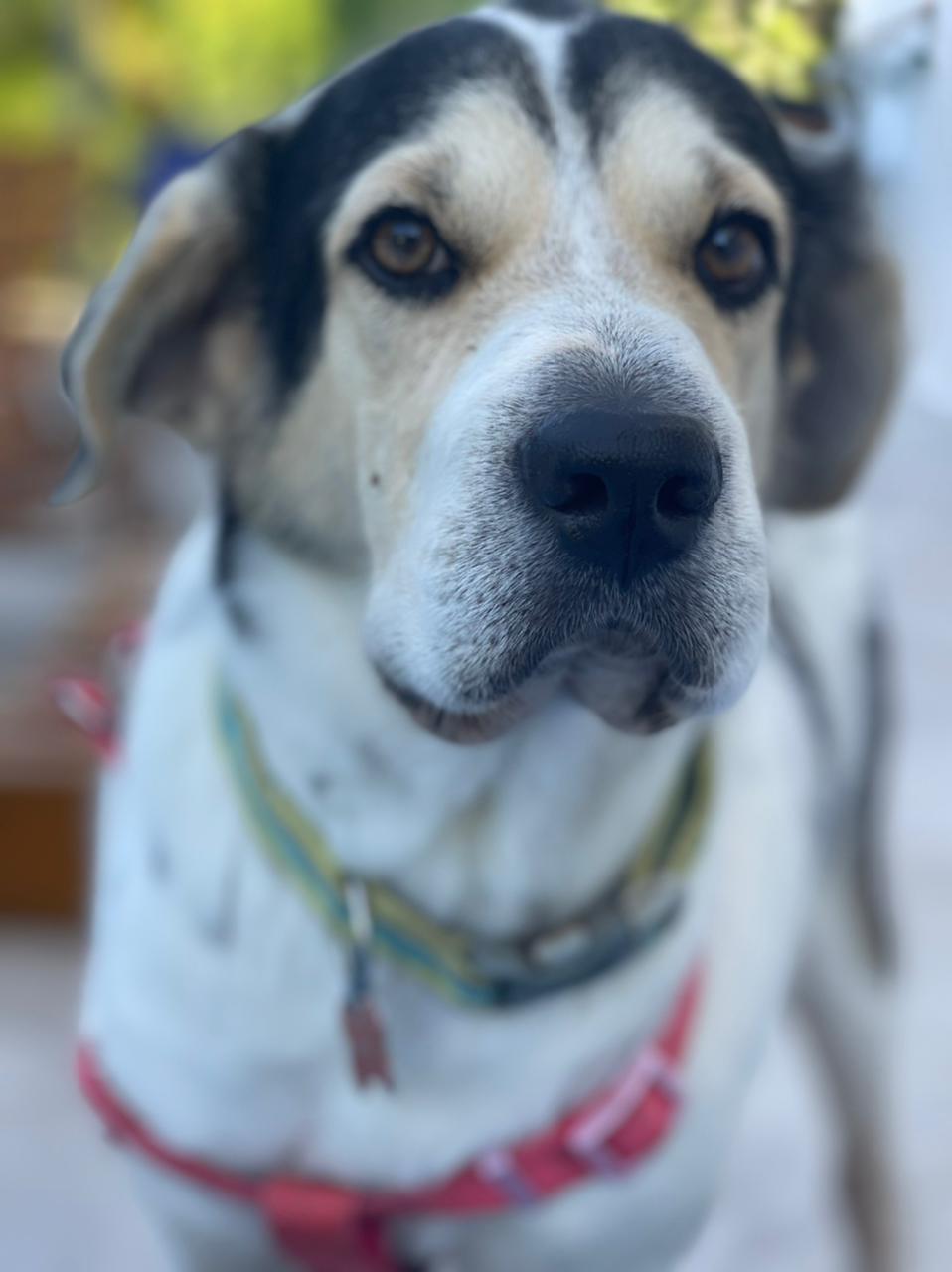 Dumper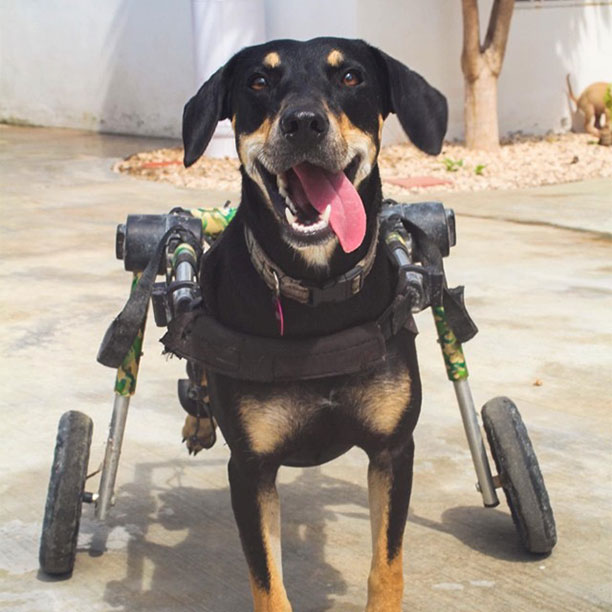 Chloe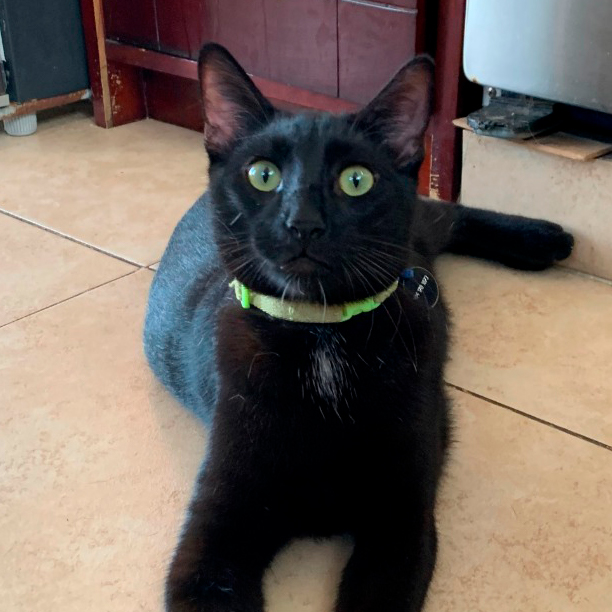 Mike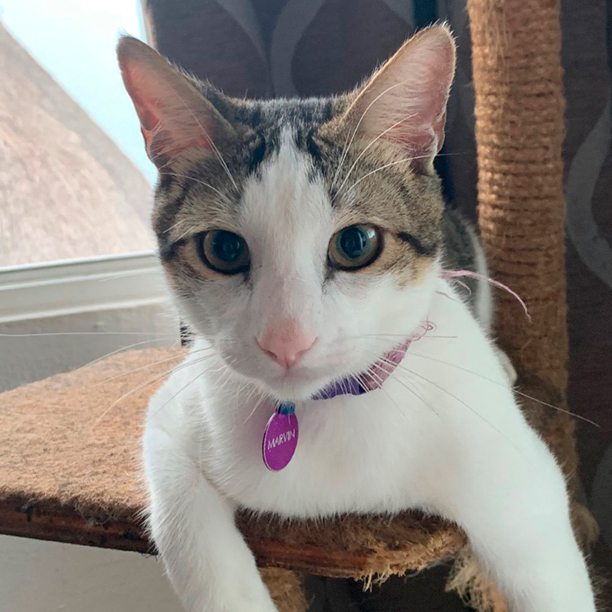 Marvin