Underworld offers a wide range of recreational, technical and cave training – everything from a Try Dive through to advanced cave, trimix or closed circuit rebreather courses. Our instructors have trained and instructed with numerous agencies and experienced a huge range of diving conditions around the world.
We aim to use the best aspects of all the agencies we have experienced, whilst remaining within the standards of the certifying agency. These are the things that make Underworld training stand out:
Training at your pace. We don't rush training and our recreational courses are longer than the industry standard to make sure our divers are confident, competent and enjoy the experience!
No hidden extras. All our courses include entrance fees, course materials, certification costs, cenote entrance/boat fees, transport, equipment rental and lunch.
All technical training is quoted per day, and we do not require a deposit in advance. We don't quote for a fixed price for courses as we remain flexible during your training with us. It's much better to provide an invoice at the end of your stay based on the number of days you dived. We understand that circumstances change, so you might need days off for sore ears, jetlag, mental capacity etc, so our calendars are flexible to work for you.
Top quality equipment. We only rent equipment that we are happy to use in our own diving, so our students will be using some of the best available, including Apeks regulators, Halcyon lights and wing systems, and Fourth Element wetsuits.
Nitrox as standard. All our courses are conducted with Nitrox at no additional cost, except where agency standards forbid this. If you are not Nitrox trained we can offer discounted Nitrox training as part of any other course.
TDI
We are a Technical Diving International (TDI) centre, offering cave and technical courses, including training on Diver Propulsion Vehicles and SF2 CCRs. We can also teach the full suite of recreational courses from their sister agency, Scuba Diving International (SDI).
BSAC
Underworld is the only BSAC centre in Mexico, and is also a Premier and a Technical centre offering advanced training. We are long-standing members of the biggest diving club in the world and our extensive experience of running diving expeditions in remote locations makes us ideally placed to give clubs and other groups a fantastic experience.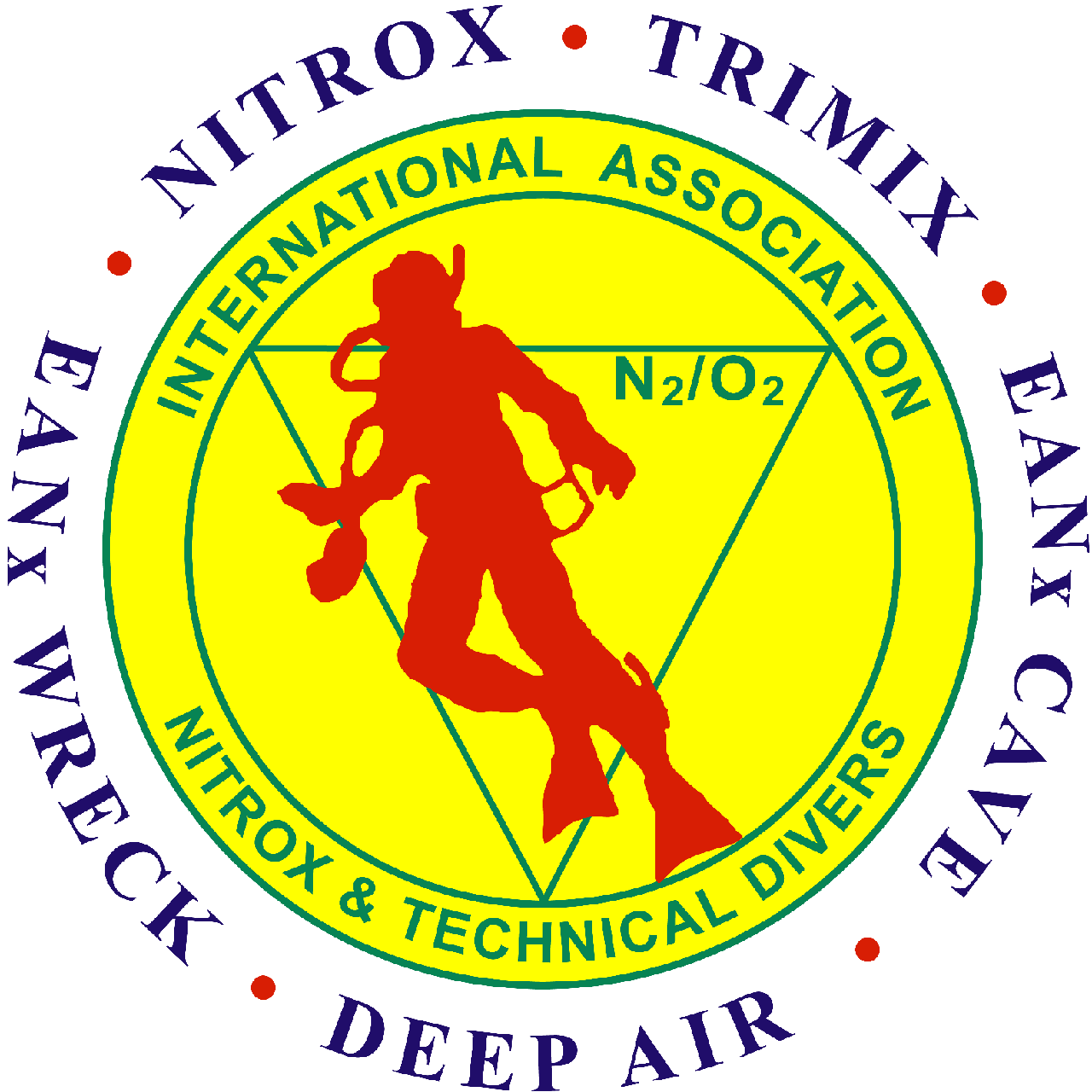 IANTD
IANTD were the first agency to offer training in Nitrox outside of the military and scientific diving communities, and have been at the forefront of technical diver training since formation in 1985. We offer a wide range of the excellent IANTD Cave and Technical diver training programmes.

PADI
PADI remains the world's biggest diver training agency and we can offer most PADI courses, including over 15 specialty courses. We pride ourselves on going beyond minimum standards and include e-learning, boat fees and equipment rental in all our course prices.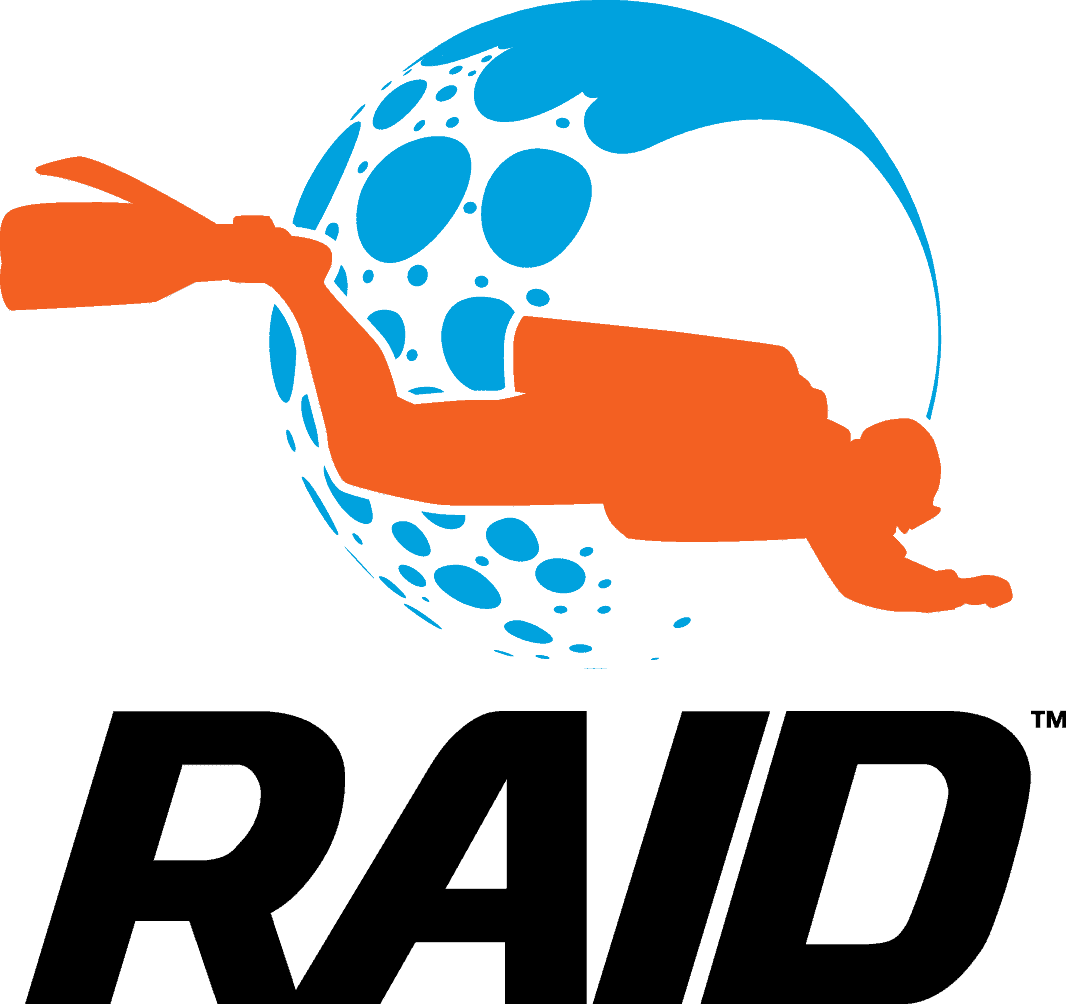 RAID
We are proud to be the only RAID centre in Tulum, offering RAID's innovative recreational and technical courses. RAID offers all their courses online for free, so you always have the most up to date course materials.
Recreational training costs can be found here. Information on Cave, CCR and technical training is detailed at this link.