Prices valid from 1 April 2023 to 31 March 2024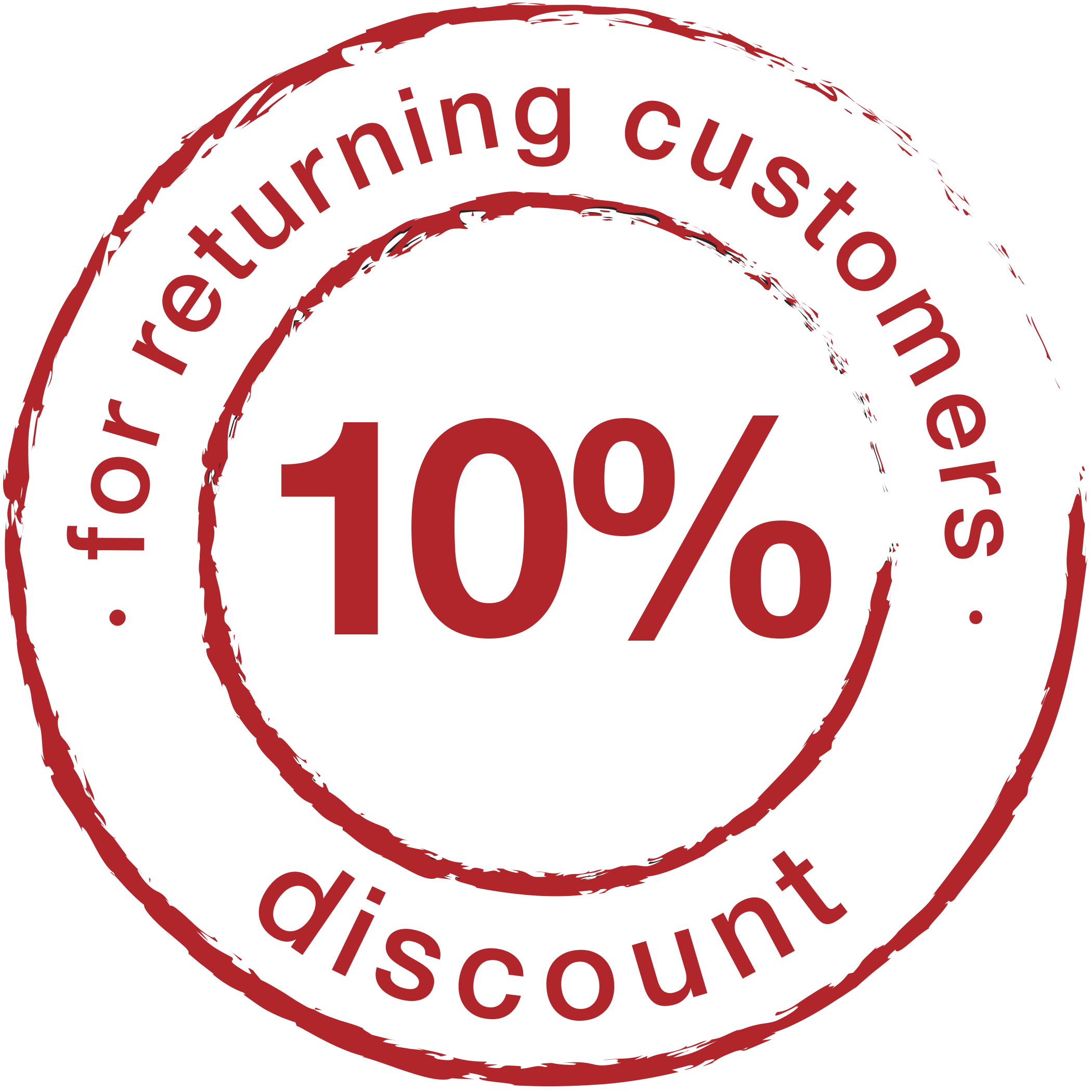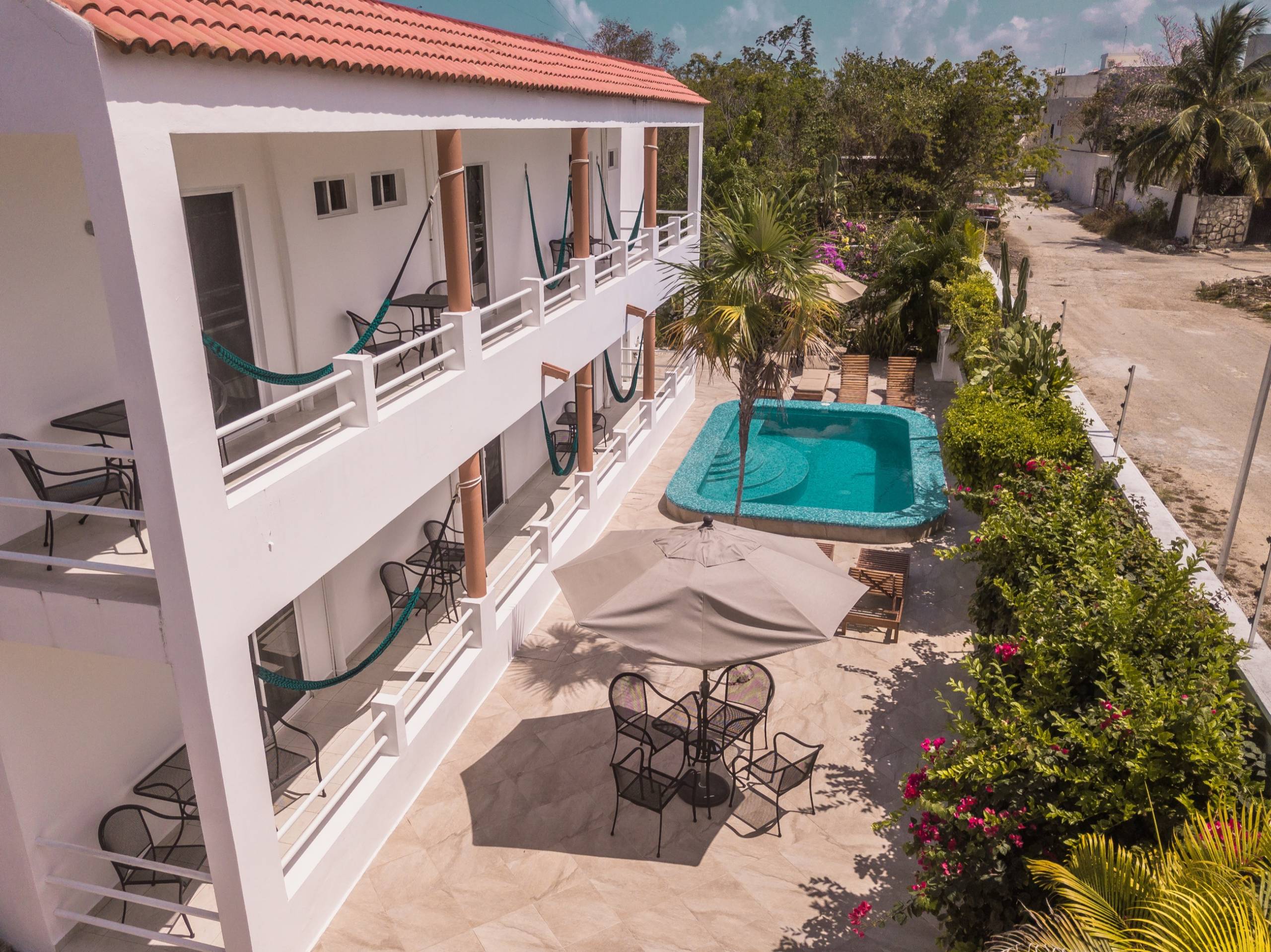 Apartment Rental
Each apartment costs $99 per night to rent.
Our apartments sleep two people in a kingsize or twin beds, plus one extra on a sofa bed in the lounge area if required ($20 per night). The rental cost includes sheets, bath and beach towels and use of the Underworld bikes. The apartments are well equipped with wi-fi, cooking facilities, Netflix TV, unlimited drinking water and a safe. The pool, palapa bar and dive storage facilities are also popular with guests.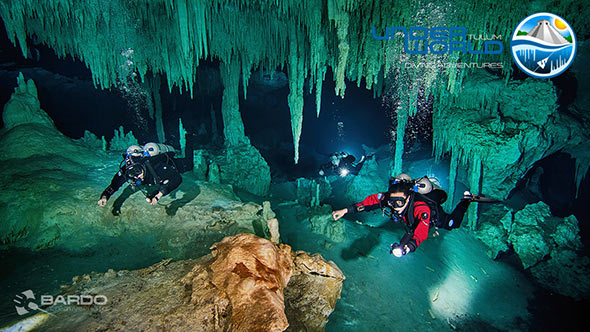 Guided Diving
Our guided diving rates are inclusive of everything, with no hidden costs or supplements.
Recreational dives in the cenotes or ocean cost $215 for 2 dives.
Cave guiding costs $240 per day for an all-inclusive open circuit package.
All our guided diving costs can be found here.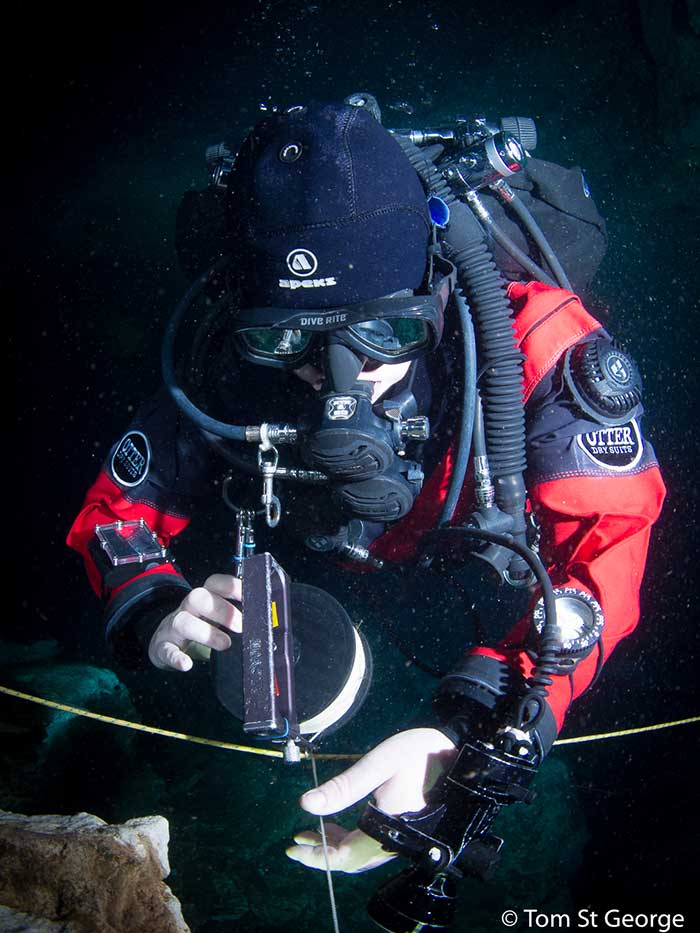 Cave Training
Open Circuit cave training costs $285 per day. This includes all gas, cylinders, cenote entrance fees, equipment rental, course materials, certification costs and lunch.
More information on cave training and costs can be found here.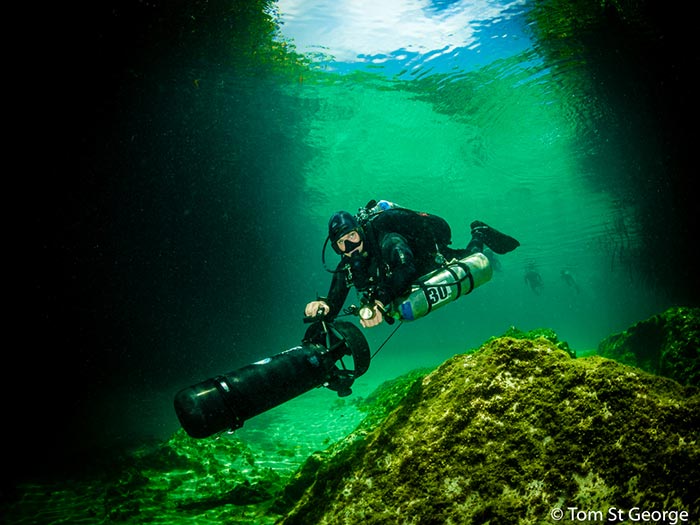 Technical, DPV and CCR Training
Open Circuit technical training costs $285 per day. This includes Nitrox, cylinders, cenote entrance or boat fees, equipment rental, course materials, certification costs and lunch.
Closed Circuit Rebreather and Diver Propulsion Vehicle training costs $300 per day.
There are some additional costs for CCR logistics, helium based gas mixes and rental of CCRs and scooters.
Full details of all costs are here.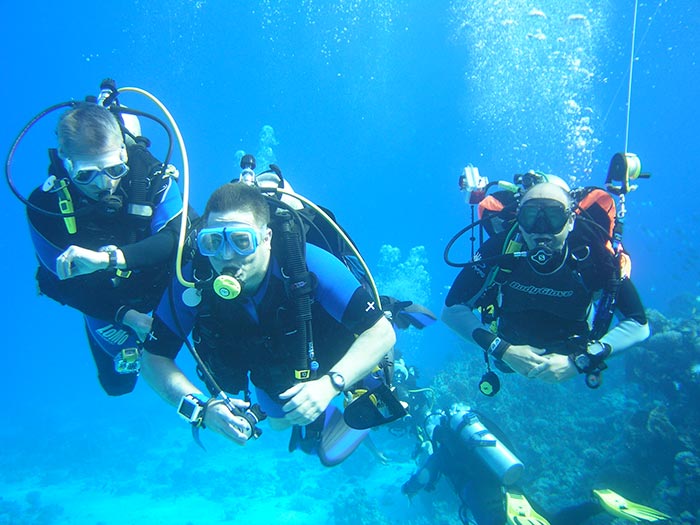 Recreational Dive Training
We provide a single, transparent price for all our recreational courses. Course materials, certification costs, equipment rental, boat and cenote fees and lunch are all included.
We ensure divers have enough time to be completely comfortable with all skills, so our courses are programmed to take a bit longer than most training facilities.
Full details and costs are at this link, but our course costs are:
Basic level course - $750 (PADI Open Water, SDI OW Scuba Diver or BSAC Ocean Diver) for a 4-day course (plus a supplement for bespoke one on one training).
Advanced courses - $650 (PADI Advanced Open Water, SDI Advanced Diver or BSAC Sports Diver) for a 3-day course.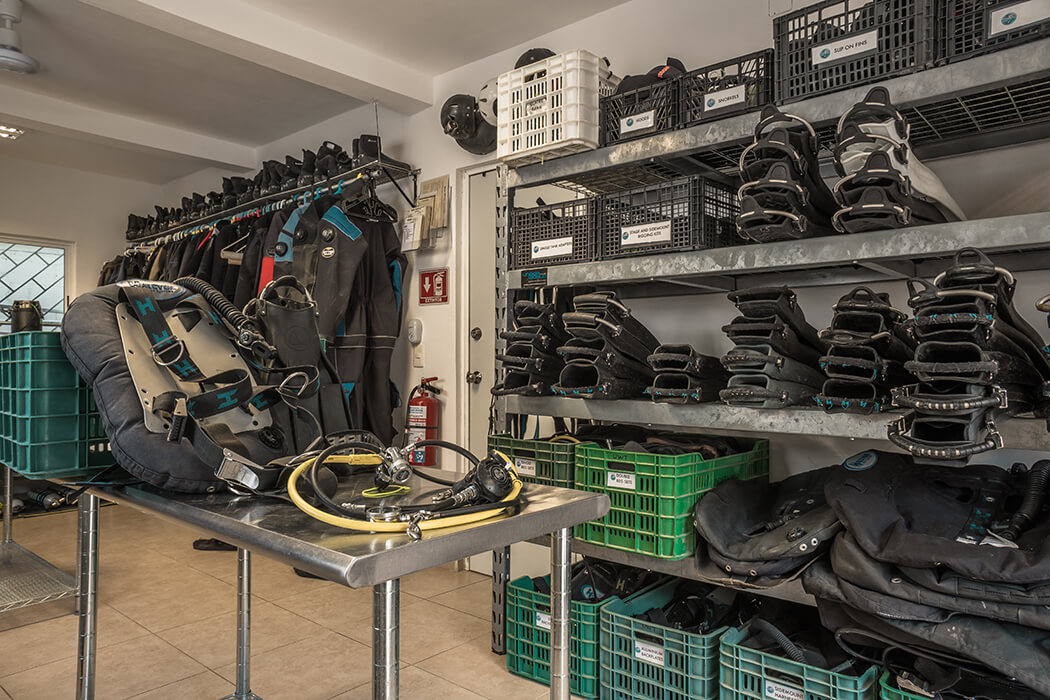 Equipment Rental
We have a huge range of equipment for rent, from basic items like fins and exposure suits to SF2 CCRs and Diver Propulsion Vehicles. We are very particular about what we provide only stock gear that we believe in and use in our own diving. You can find details of our Equipment Rental costs here.