All our rental equipment is top quality. We only provide our divers with equipment that we would be happy to use ourselves on a demanding cave or technical dive.
All prices are cost per day, and discounts are available for divers who stay at Underworld.
Equipment rental (except DPV/CCR) is free with all guided dives and courses.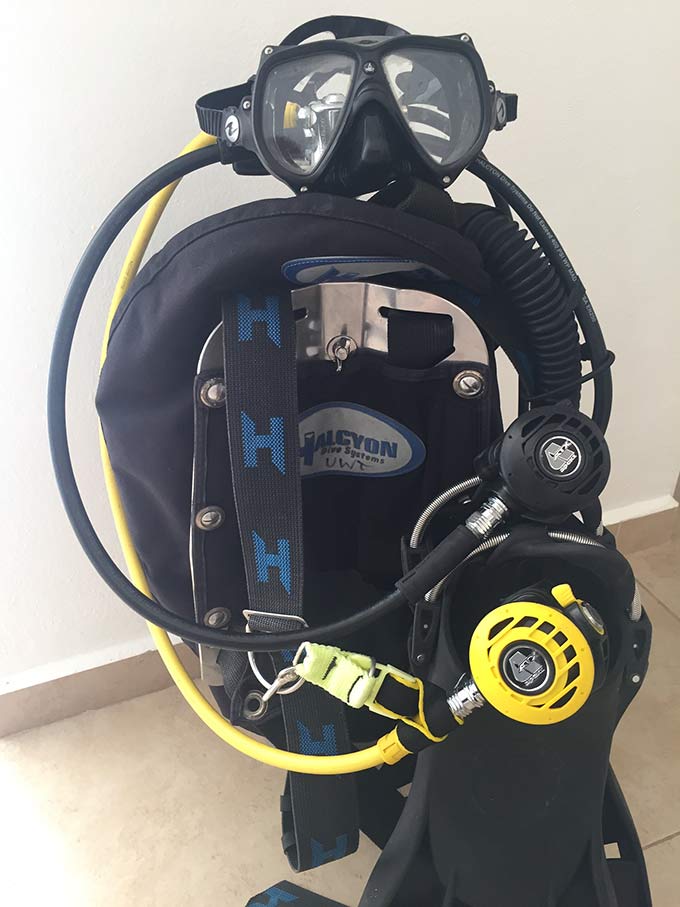 Recreational Equipment
| Item | Price |
| --- | --- |
| Full recreational equipment (not including tanks) | $50 |
| Mask (with snorkel if required) | $5 |
| Fins (Scubapro Jet Fins, Apeks RK3 or similar) | $5 |
| 5mm Wetsuit | $10 |
| Wetsuit boots | $5 |
| Single tank wing and backplate (Halcyon or X-Deep) | $20 |
| Apeks recreational regulator | $10 |
| Dive computer | $15 |
| Compass | $5 |
| Backup light | $10 |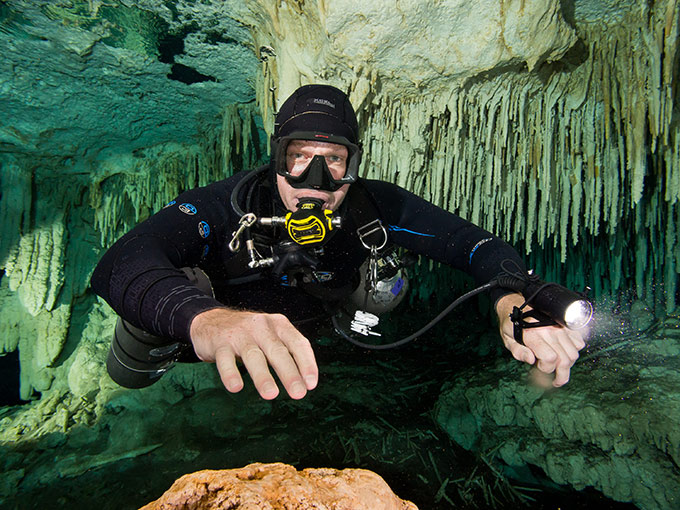 Cave, Technical and Sidemount Equipment
| Item | Price |
| --- | --- |
| Full cave/technical/sidemount equipment (no tanks) | $65 |
| Apeks primary, stage, sidemount or recreational regulator (each) | $10 |
| Wing and backplate (Halcyon or X-Deep) | $20 |
| Sidemount harness (X-Deep or Apeks) | $20 |
| Backup light | $10 |
| Primary light (Halcyon Focus or similar) | $30 |
| Primary reel | $5 |
| Jump or safety spool | $5 |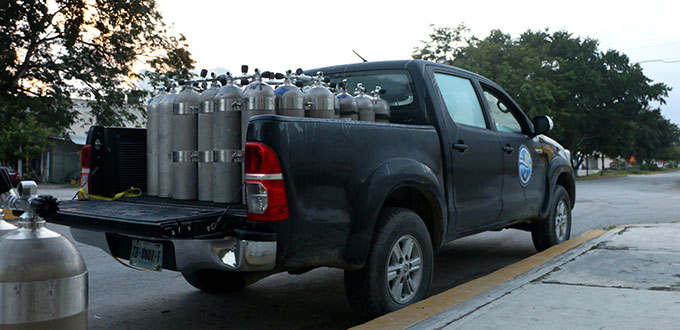 Cylinders and Gas
| Item | Price |
| --- | --- |
| Twinset rental | $14 |
| Single cylinder rental (rec, stage, sidemount, CCR, suit inflation) | $7 |
| 32% Nitrox fill (single cylinder) | $8 |
| 32% Nitrox fill (twinset) | $16 |
| Oxygen and Helium | POA |
| Sofnolime 812 / 797 (20kg) | $250 / $350 |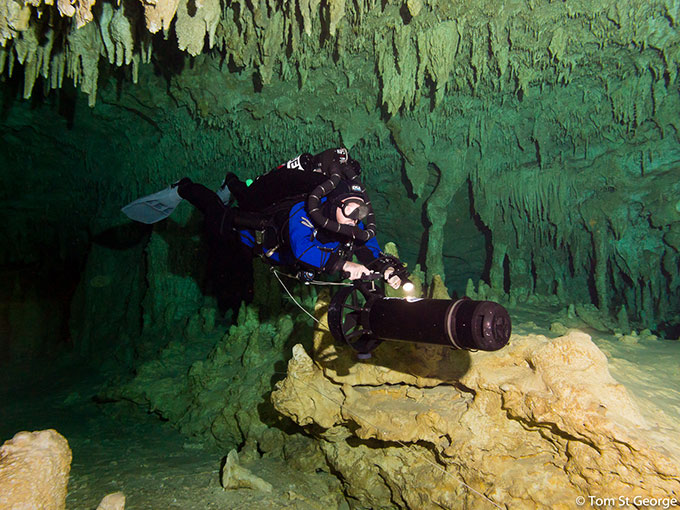 Rebreathers and Scooters
| Item | Price |
| --- | --- |
| SF2 CCR – not including head, sofnolime, O2 or diluent | $50 |
| SF2 CCR - not including sofnolime, O2 or diluent | $100 |
| SF2 CCR – with sofnolime, O2 and air or 32% diluent | $150 |
| Seacraft or Halcyon TDV16 Scooter (with Lithium battery upgrade) | $85 |