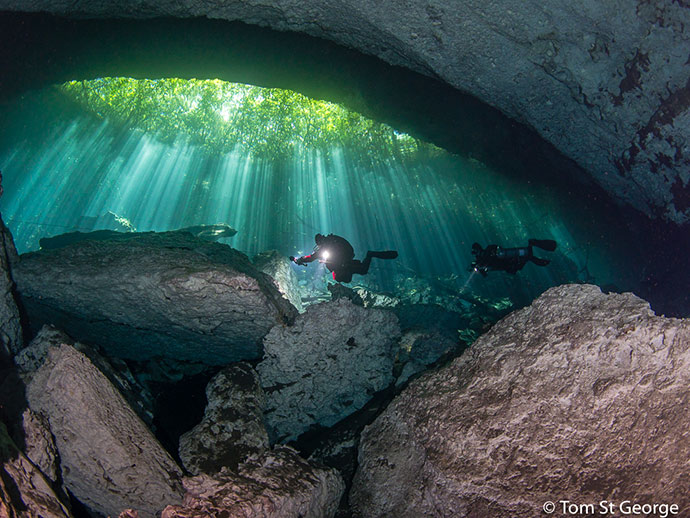 Guided Cavern Diving
Guided cavern diving is a great way for qualified open water divers to experience the caverns in a safe way, in the company of one of our experienced, cave trained divers. Information on our guided cavern diving can be found here
Cavern Diving costs:
1 Dive

$175

2 Dives

$215

3 Dives

$250
These costs are inclusive of everything you will need for the day - cenote entrances, Nitrox (if qualified), transport to the cenote, tanks, equipment and an awesome lunch!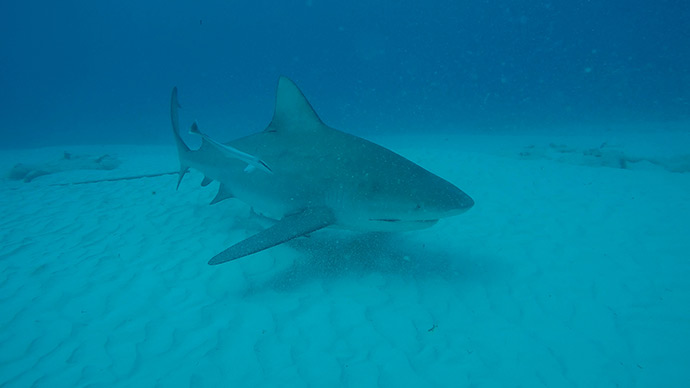 Guided Ocean Diving
We are very lucky to have the Meso-American reef system (second in size only to Australia's Great Barrier Reef) a few hundred meters off the coast.
More information on our guided ocean diving can be found here.
Prices for local ocean diving, including transport, boat fees, lunch, equipment and Nitrox are:
1 Dive

$175

2 Dives

$215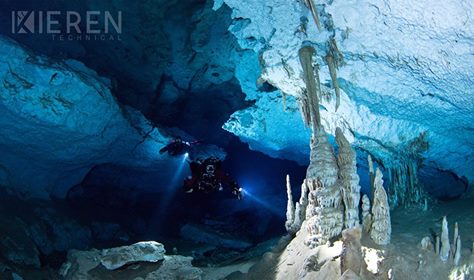 Guided Cave Diving
The caves are why we live here, and nothing gives us more pleasure than introducing people to some of our favourite places.
The costs for our guided cave dives are:
Open Circuit

$240 per day (including entrance fees, cylinders, Nitrox, lunch, transport and any equipment)
Closed Circuit

$280 per day (including cylinders, O2, diluent and sofnolime, entrance fees, lunch and transport)
The number of dives in a day will depend on the level of dive. Our usual tours are:
Intro Cave/Cave 1:

Four Intro-level cave dives per day.
Full Cave/Cave 2:

Two cave dives per day.
CCR/Multistage/Scooter:

One or two cave dives per day, depending on dive times.